TRULY DECENTRALIZED
MASTODON SERVERS
Deploy and fully control your own Mastodon server
on the world's largest decentralized network.
YOUR OWN
DECENTRALIZED SERVER

No need to rely on a third party's server,
when you can own and manage your own
private and secure Mastodon server
hosted by ThreeFold.

Own or co-own a Mastodon server now!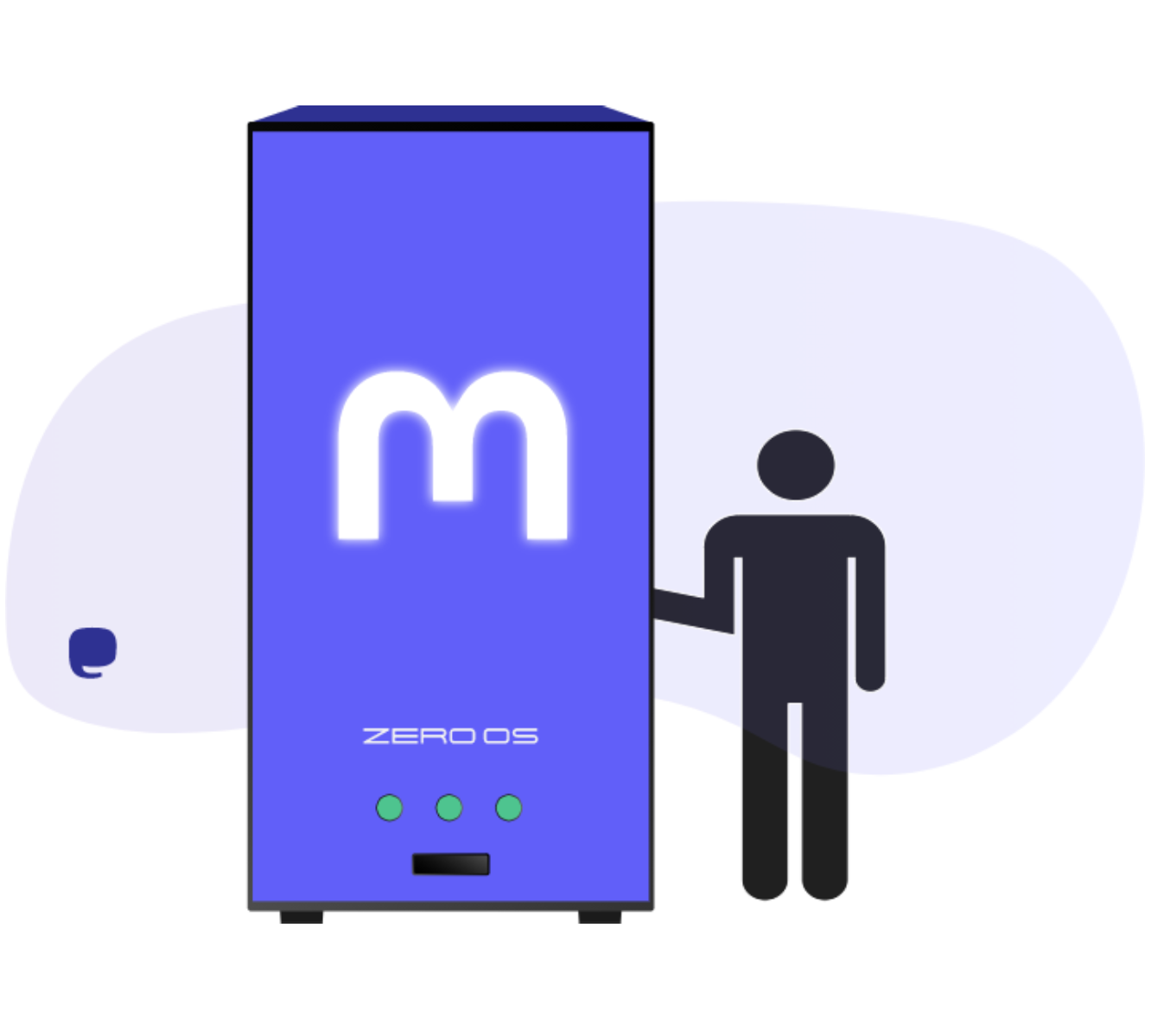 EARN
REWARDS
Servers allow you to offer decentralized storage to other Mastodon users.
Get your server and start earning ThreeFold Tokens!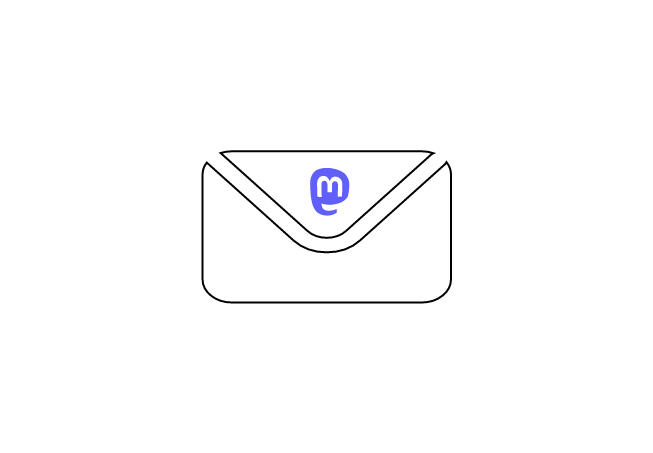 EMAIL
LOGIN
Easy and conventional Mastodon server login via 'registered email address and password' method is available for all users.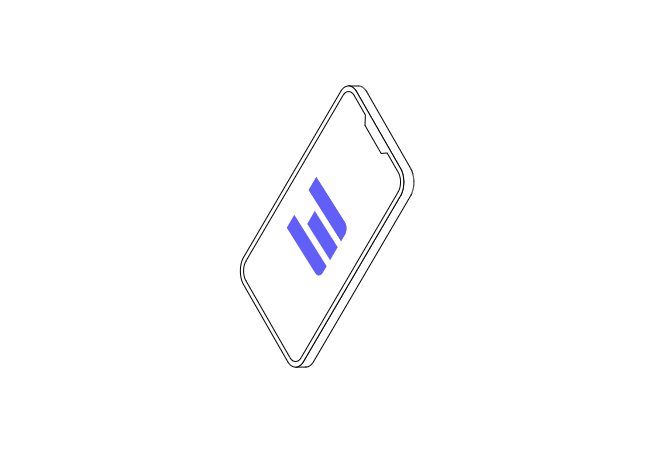 TF CONNECT APP
AUTHENTICATOR
An option for an extra layer of security by adding the decentralized TF Connect App login method to your Mastodon server is available.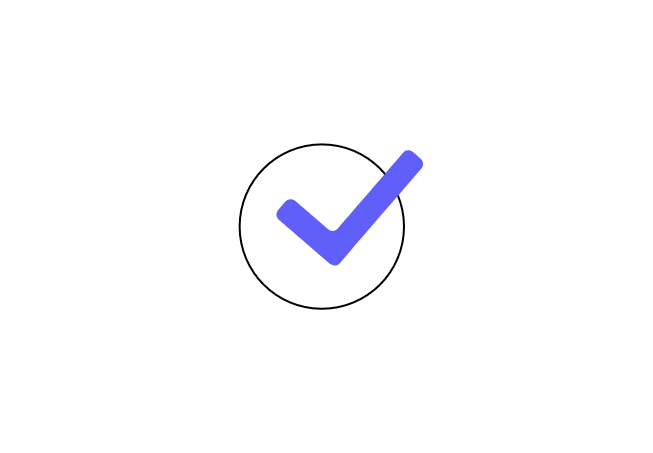 USER
VERIFICATION
Premium users can add the ultimate level of security with the option of adding KYC procedure for their Mastodon audience.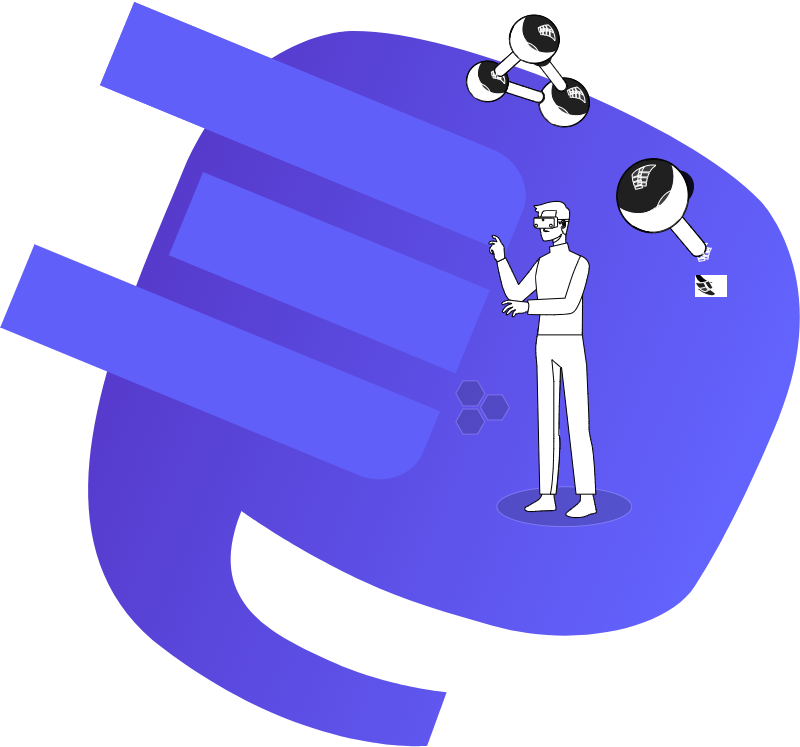 THREEFOLD'S
FEED
Stay up to date with ThreeFold's latest news by following ThreeFold's Official Mastodon channel.
GET YOUR FREE
MASTODON SERVER
The first to reserve ThreeFold's
Mastodon servers will receive
full support in hosting and offering storage.
Own or co-own a server now!