GET YOUR
MASTODON SERVER
Mastodon is an open-source self-hosted
social networking platform
run by a network of large number of
independently run nodes, known as instances.

ThreeFold has made it possible for everyone to run their own Mastodon Instance, simply and effectively. Own or co-own a Mastodon server now!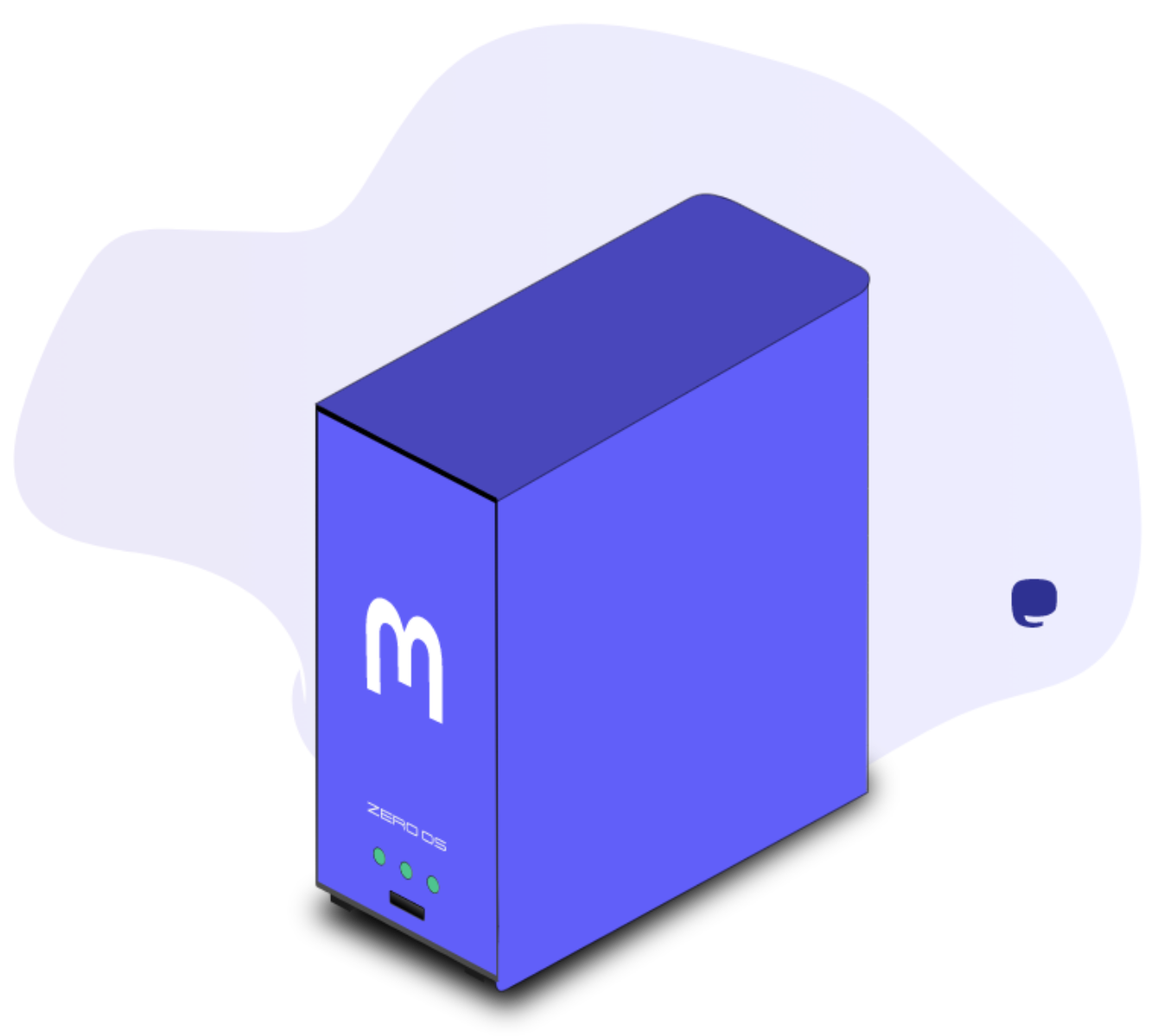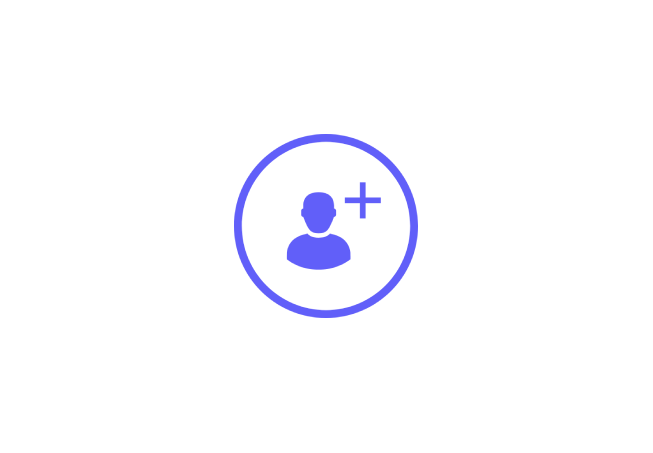 ADD
CREDENTIALS
EasIly login to, or create a new Mastodon deployment account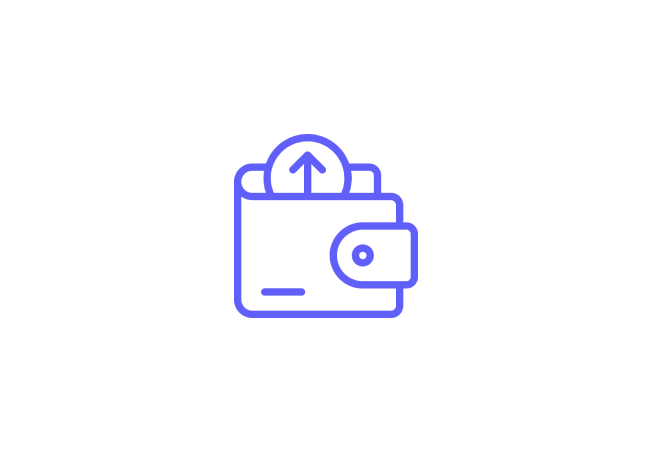 TOP UP
WALLET
Top up your deployment wallet with TFT to keep your Mastodon Server alive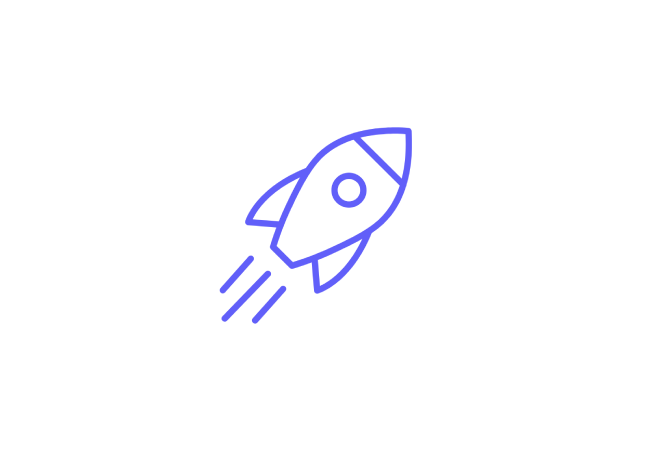 DEPLOY
SERVER
Configure the Server details, such as location, and deployment size, and deploy your own Mastodon!